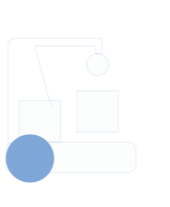 " To stimulate and nurture the intrinsic desire in people to learn, grow and enhance performance to achieve business success and growth "
Competency based HR practices
Robust process to recruit right people at entry and lateral levels
Structured induction and on boarding for smooth integration and assimilation of new entrants
Market benchmarked compensation and benefits
Opportunity for accelerated growth for high performance
Encouraging unique learning opportunities for high performers
Exposure to wide range and variety of challenges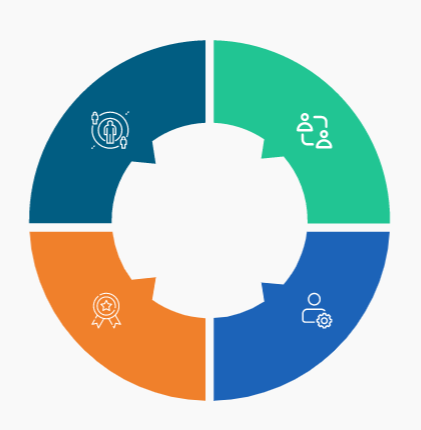 Alignment of Individual goals with organization goals
Performance management focusing On results and competencies
Process of identifying and developing high potential talent
Encouraging innovation led transformation
Inculcating involvement at all level
Developing spirit of intrapreneurship
Encouraging experimentation and creativity
Our Employer Brand Promise
An exciting workplace founded on the principles of values, fairness and Transparency that
Total Employee Involvement
TEI is an important measure of the vibrancy and spread of TQ culture in Rane. TEI initiatives are being encouraged through forums like:
Quality Control Circles (QCC) for shop floor employees
Quality Improvement Teams (QIT) for executives
Cross Functional Teams (CFT) for executives providing scope for breakthrough improvements
Each Company has a QC and QIT convention every year, winners of which compete in the Convention held at the Group level. Teams present the projects undertaken and breakthrough improvements implemented.
Rewards are in the form of cash awards, trophies, rolling shields, Chairman's Excellence Award for the best QCC and Company Excellence Award for the best QIT.
Rane Institute for Employee Development (RIED)
RIED is LEED silver certified Green Building. RIED plays a key role in building core competencies for individual and business excellence.
Disclaimer : The information and content available on this site is based on the laws applicable in India. On accessing this site from within India, you agree and accept to be bound by the terms and conditions and the disclaimers stated herein. On accessing this site from locations outside India, you understand and agree that you will verify the corresponding local laws and be entirely responsible for compliance with such applicable local laws.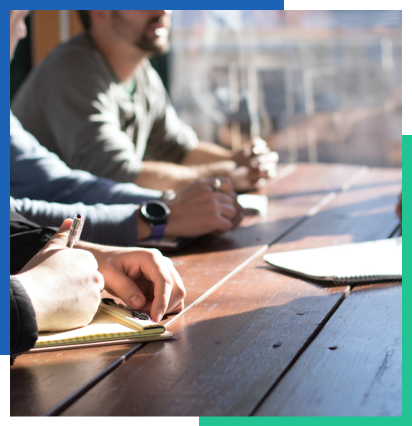 Headquartered In Chennai, India, Rane Group is engaged primarily in manufacturing auto components for well over five decades. Rane Group Is a preferred supplier to major OEMs in India and abroad. Through its group companies, it manufactures steering and suspension systems, friction materials, valve train components, occupant safety systems and die-casting products. Its products serves a variety of industry segments including passenger vehicles, commercial vehicles, farm tractors, two-wheelers, three-Wheelers, railways and stationary engines.
It has come to our attention that certain unscrupulous individuals and entities falsely representing Rane Group are misleading job applicants by claiming to be affiliated with Rane Group or issuing fake offer letters on behalf of Rane Group. We wish to inform applicants and all stakeholders that Rane (and / or its group companies) follows a formal recruitment process and does not outsource the selection of prospective employees to any individuals or agencies. Further, Rane (and / or its group companies) does not entertain payment of any kind from candidates at any point in the recruitment process.
Please be advised that any potential job-seeker willingly corresponding with such individuals and / or recruitment agencies in any manner whether by e-mails or otherwise will be doing so at their own risks and consequences. We urge you not to respond to such fake employment related communication. Rane will not accept any liability for any loss or damage that may be incurred directly or indirectly through correspondence with fraudulent individuals or recruitment agencies and such communication should not be treated as an offer or representation from Rane (and / or its group companies).
Please be aware of fraudulent recruiting and should you come across any such incident or have any information regarding solicitation for employment with Rane (and / or its group companies), you are free to inform us at mailhelp@ranegroup.com