"To be a Leader in Domestic Hydraulic Power Steering Business, Enhance Global Presence and Diversify for growth with Technology"
Our Vision
Steering Gear Division
"To be a preferred supplier of Occupant Restraint Systems, with a commitment to Safety"
Our Vision
Occupant Safety Division

JV with ZF Group

IATF 16949 : 2016 & ISO 14001 & ISO/IEC 27001:2013

5 Manufacturing Locations

Deming Prize in 2005 & Japan Quality Medal (JQM) IN 2011 FOR (SGD)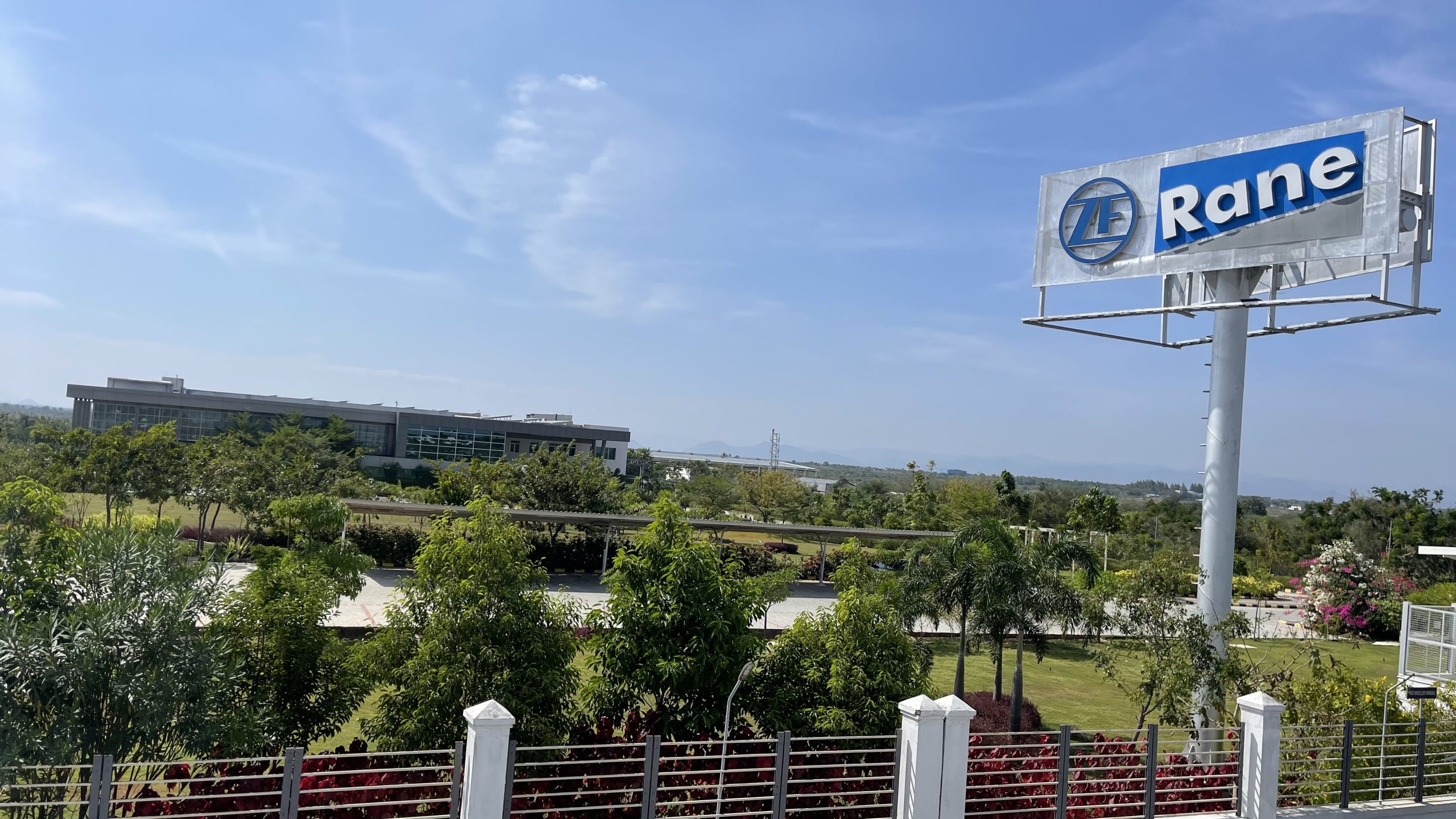 Incepted in 1987 to manufacture Steering Systems
Independent and comprehensive units to design, test and manufacture a complete rang of power steering solutions and seat belt systems
Occupant safety Division serves Passenger Car, Utility Vehicle & Commercial Vehicle segments
Seat Belt manufacturing facility added in 1997
Established dominant share of business in both Commercial Vehicle steering and Passenger Car steering industry
Both divisions have joint venture partnership with TRW Automotive JV LLC, USA
Preferred OE partner to Indian OE majors in Passenger Car, Multi Utility Vehicle, Light Commercial Vehicle, Medium and Heavy Commercial Vehicle categories
The steering division uses the latest technological design applications to arrive at the perfect steering solutions for its customers :
AutoCAD, Pro-E Wildfire – 3D modeling & drawing, Pro-Mechanica / Cosmos – F.E.Analysis, CFD (Computational Fluid Dynamics), AMESim for system behavior study employed for product ideation and development

Effective use of CAD applications employed at design centre of seat belt

R&D CAPABILITY Drafting, Application Engg, Packaging Study, Modeling, Simulation / Analysis Software's : Catia V4/V5, Solid works, AutoCAD, COSMOS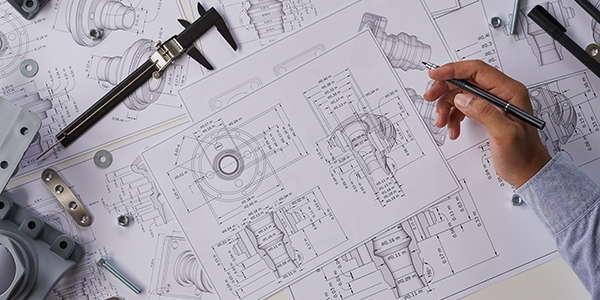 Optimum Power to Weight Ratio
Energy Efficient Products
Responsive Steering
Lower NVH Products
Wide range of product technologies, Passive safety system to enhance occupant safety in the event of vehicle crash and improve NCAP rating Seat Belts
Pre-tensioner Energy absorber
Hanging/Shelf mounted Retractors – for easy product packaging and to meet European regulations for the rear centre seat Belt
Seat mounted retractors – for easy access
With self-aligning sensors (Gimbal)
Sensor canceller for foldable seats
Automatic locking retractor (KISI) – compatible for Child and Adult occupant
Seat Belt reminder on buckle – to alert occupant to fasten the seat belt
Pre-tensioner capable Buckles
Seat Belt Height adjuster to improve comfort for varying occupant sizes
Inflatable Restraint Systems to minimize injury
Driver Air Bag
Passenger Air bag
Design and Development Capability for complete system of Hydraulic Power assisted steering, that includes Steering gear assembly, Hydraulic pump and Reservoir etc.
Well established with relevant Design and Simulation Software for design of Power Steering products.
Well established Testing facility to validate Products as per Global standards including Noise Test Specifications.
Application, Engineering & Development of safety systems using advanced CAD and simulation tools
Equipped with Test lab to carry out testing as per National (IS/AIS), International (ECE/EEC/GS/VSCC..) and Customer specifications and COP testing
3 manufacturing Locations in Tiruchirapally, Chennai & Rudrapur for Hydraulic Power Steering Systems.
TIRUCHIRAPALLY PLANT
Fully integrated gear
CHENNAI PLANT
Pump and Power Rack & Pinion division
RUDRAPUR PLANT
Steering Gears and Pumps
2 manufacturing Locations in Chennai & Tiruchirapally for Occupant safety products.
CHENNAI PLANT
Occupant Safety Products
TIRUCHIRAPALLY PLANT
Occupant Safety Products
Sales for the year 2021-22 were at Rs. 1287 crores
Separate testing and validation facilities for power steering gears and seat belt manufacturing
Testing facilities
Steering Gear Division
Testing facilities
Seat Belts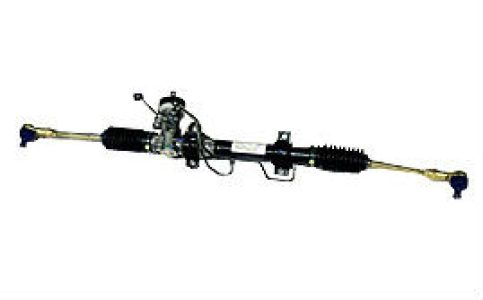 Type: End take off Rack & Pinion Gear
Application: Passenger Cars, Utility Vehicles, Explore
Type: Re-circulating Ball Type Worm & Roller Type High Torque Pressure Gear (THP series) Explore
Type: Advance Vane Pump Variable Displacement Pump (VDP) Dual Displacement Pump (DDP) Explore

The Market Leader in Hydraulic Power Steering aggregates brings you a well researched.
Explore
Testing Facilities – Air Bags (IRS)
ZF Rane Automotive India Pvt Ltd-SGD
ZF Rane Automotive India Pvt Ltd-OSD
ZF Rane Automotive India Pvt Ltd-Regd Off
ZF Rane Automotive India Pvt Ltd-SGD
ZF Rane Automotive India Pvt Ltd – Steering Gear Division
45, TTK Road, Alwarpet, Chennai – 600 018, India.

+91-44-24994390.
ZF Rane Automotive India Pvt Ltd-OSD
ZF Rane Automotive India Pvt Ltd-Regd Off