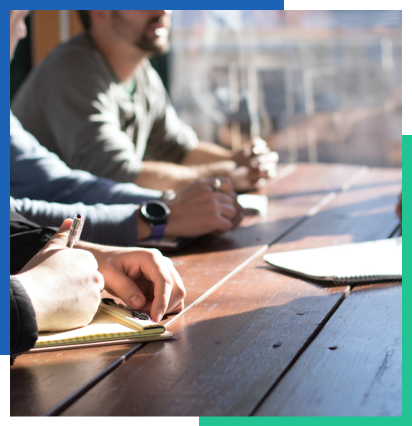 Headquartered In Chennai, India, Rane Group is engaged primarily in manufacturing auto components for well over five decades. Rane Group Is a preferred supplier to major OEMs in India and abroad. Through its group companies, it manufactures steering and suspension systems, friction materials, valve train components, occupant safety systems and die-casting products. Its products serves a variety of industry segments including passenger vehicles, commercial vehicles, farm tractors, two-wheelers, three-Wheelers, railways and stationary engines.
Career Advisory Platform Ratings
It has come to our attention that certain unscrupulous individuals and entities falsely representing Rane Group are misleading job applicants by claiming to be affiliated with Rane Group or issuing fake offer letters on behalf of Rane Group. We wish to inform applicants and all stakeholders that Rane (and / or its group companies) follows a formal recruitment process and does not outsource the selection of prospective employees to any individuals or agencies. Further, Rane (and / or its group companies) does not entertain payment of any kind from candidates at any point in the recruitment process.
Please be advised that any potential job-seeker willingly corresponding with such individuals and / or recruitment agencies in any manner whether by e-mails or otherwise will be doing so at their own risks and consequences. We urge you not to respond to such fake employment related communication. Rane will not accept any liability for any loss or damage that may be incurred directly or indirectly through correspondence with fraudulent individuals or recruitment agencies and such communication should not be treated as an offer or representation from Rane (and / or its group companies).
Please be aware of fraudulent recruiting and should you come across any such incident or have any information regarding solicitation for employment with Rane (and / or its group companies), you are free to inform us at mailhelp@ranegroup.com