"To be a Globally Preferred Supplier of Specialized Precision Light Weight Components"

Inception in 2006

Modern Machinery

2 Manufacturing Locations

Preferred OEM Supplier

Diverse Portfolio

Integrated Facility

Certified with ISO / TS 16949 : 2009 & ISO 9001 : 2008 & ISO/IEC 27001:2013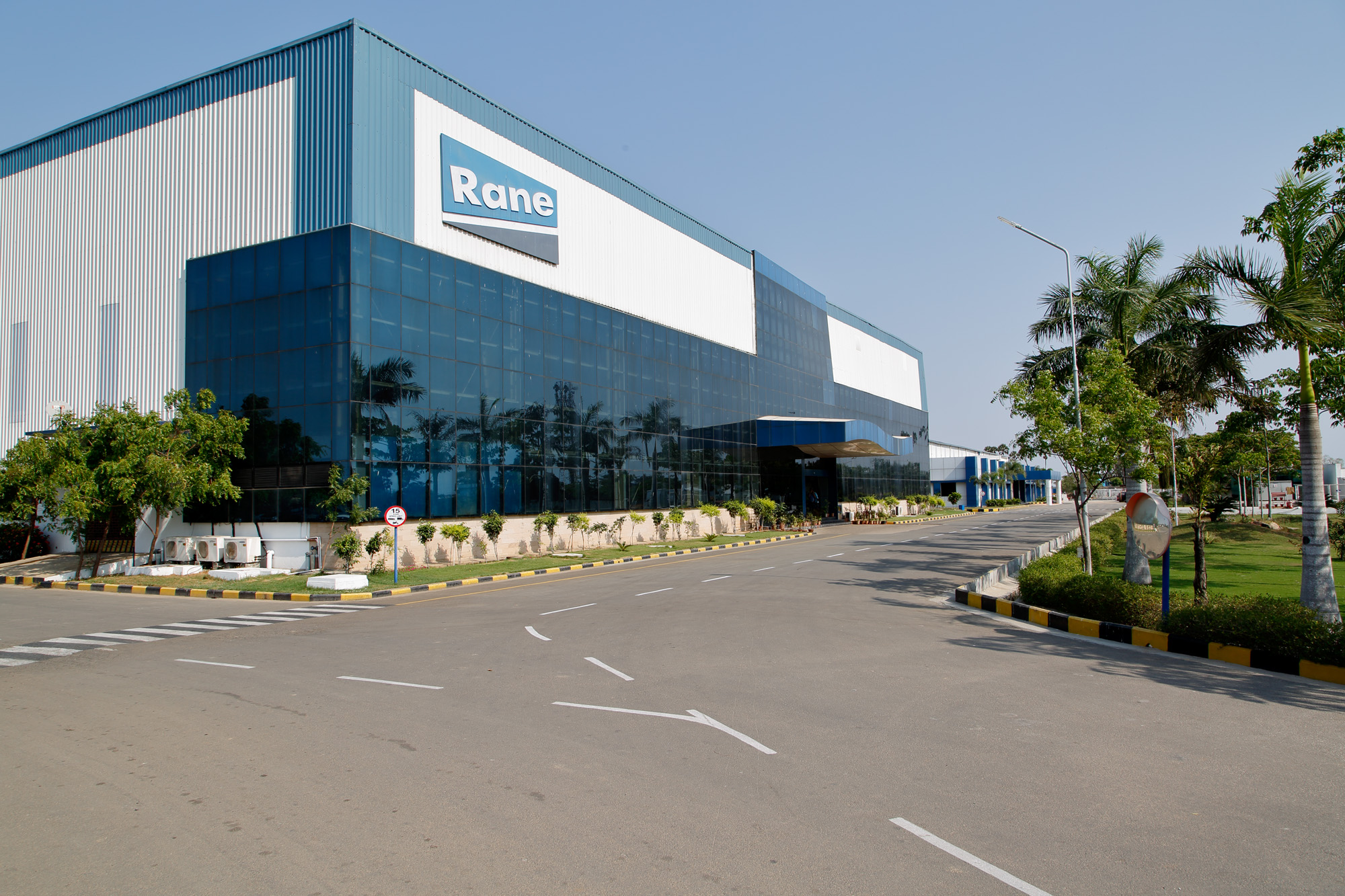 Incepted in the year 2006 to capitalise market opportunities for light metal casting solutions
Steadily gained market share with cost effective, on time supplies
Services include design, development and machined light metal casting components & sub – assemblies
Clientele cover auto industry, Luminaries and engineering sector 
Recently developed a new production line for EPAS & Power Rack and Pinion housings to TRW

Capabilities include tooling development and product-process optimization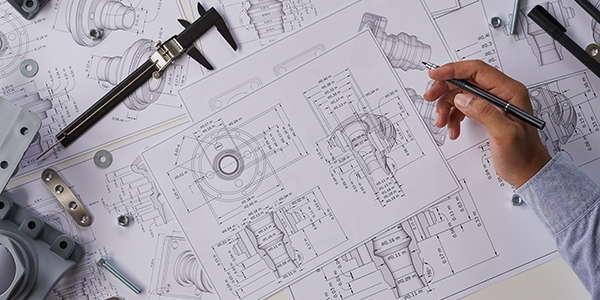 The division has a fully equipped plant for Aluminum HPDC castings & machining / sub assembly line

Die casting process with Partial Squeeze pin technique & Vacuum assisted.
Process thermally regulated with die temperature controller.
Raw material control with Spectro analyser & degassing to minimize gas porosity.
Fully automated and computer controlled Horizontal & Vertical machining centers.
Online SPC in Machining lines for critical characteristics.
Leak Test machines with in-house impregnation plant, for leak proof parts.
High-pressure washing machines to eliminate contamination.
Lean Manufacturing with single piece flow and packing at the end of line.
Comprehensive design facilities to simulate varied environmental scenarios
State-of-the-art test facility to validate product feature parameters, functional parameters, endurance and environmental integrity
SADASIVAPET (HYDERABAD) PLANT
Fully equipped plant for Aluminium HPDC castings & machining/sub-assembly line
BOLLARAM (HYDERABAD) PLANT
Fully equipped plant for Aluminium HPDC castings & machining/sub-assembly line
Automated and high power casting lines includes
UBE machines ranging from 650 to 900 Tons
Buhler machine of 530 Tons
Fully automated die casting process with Partial squeeze pin technique, Vacuum assisted casting proces
Thermally regulated die temperature control
Addition of a new machining line to the casting shop
Raw material control with Spectro analyser and Degassing to ensure gas free castings
Modern machine shop includes
Fully automated and computer controlled Vertical & Horizontal machining centres
Online SPC in Machining lines for critical characteristics
High pressure washing machines to eliminate contamination, Leak free parts with in-house impregnation plant
Lean Manufacturing with single piece flow and packing at the end of line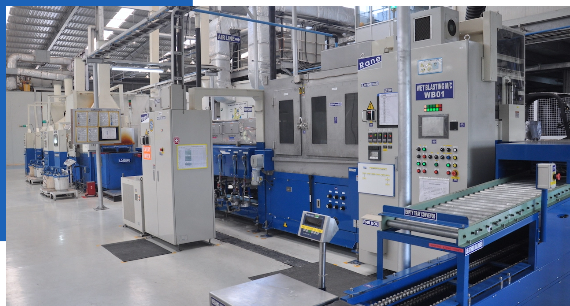 The company follows stringent testing procedures for all its products. Testing facilities include
Rane Light Metal Castings India
143/A, IDA Bollaram, Medak District – 502 325, India.

Phone : +91-8458-279422/9514

Fax : +91-8458-279534