"Enhance domestic leadership & expand global presence in steering systems by providing value and technology solutions"

Founded in 1960

4 Manufacturing Locations

Deming prize in 2007
Deming Grand Prize in 2012

Market Leader in India

One forth of the sales from International business.

1794 Crs Sales revenue.

Serves 12 + Countries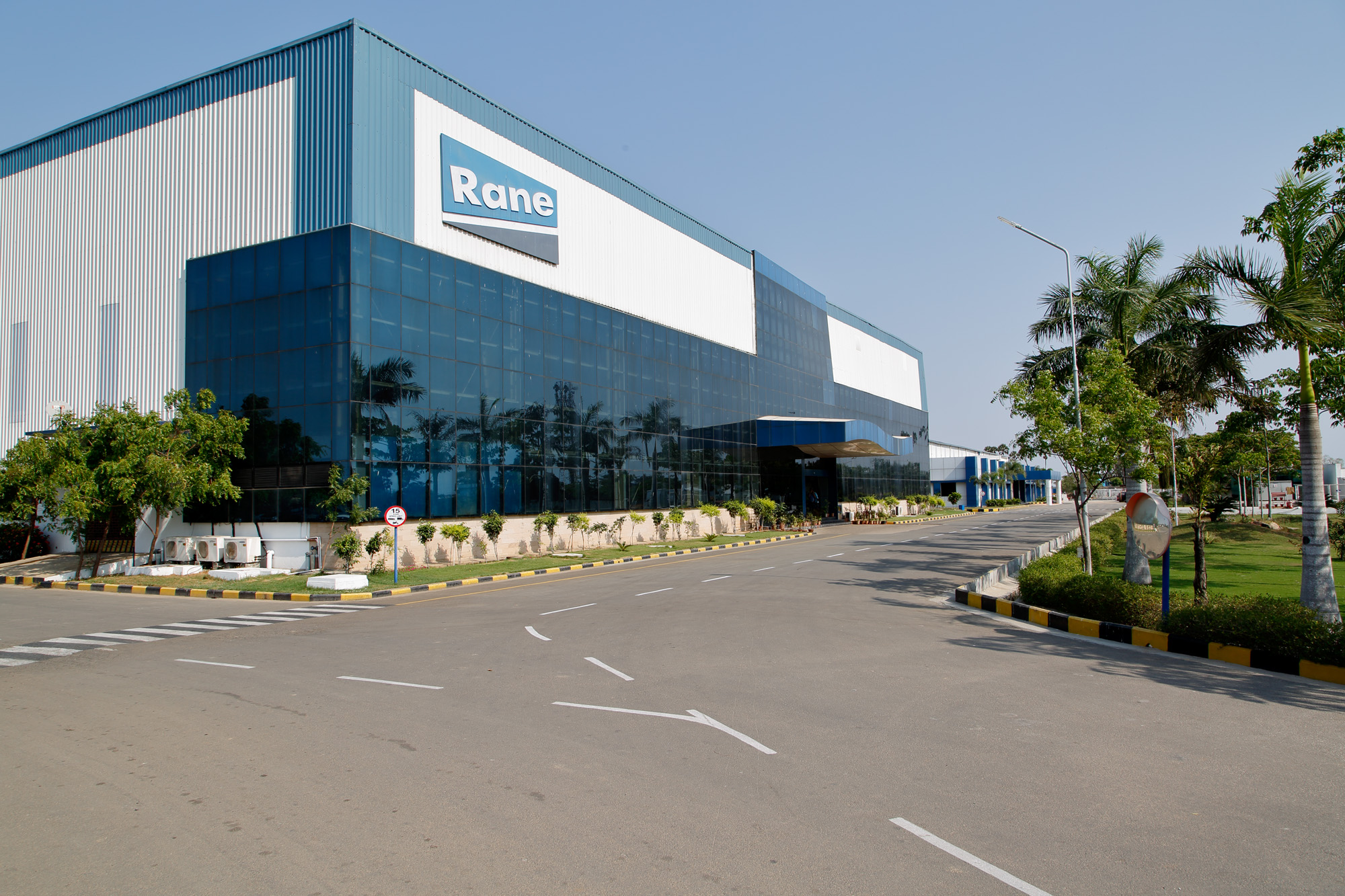 Pioneer in manufacturing of Steering and suspension systems for Automotive industry.
Serves segments like Passenger Cars , Commercial Vehicles , Farm Tractors and ATV's.
Market leader in Manual steering gear system in Domestic and holds a good market share in the export market.
Best in class manufacturing and testing facilities for steering and suspension products.
Why RANE ? – Faster in development , Time and cost effectiveness , Flexibility and responsiveness.
Core design philosophy of "getting it right the first time"

Contemporary computer aided engineering and design applications

Finite element analysis for all critical parts

Vehicle steering system analysis to simulate real life conditions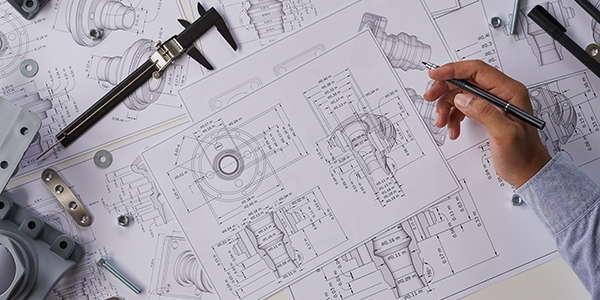 The journey to continuously enhance product life and reliability has seen various initiatives in deploying appropriate product and process technologies. The focus areas are

Reducing friction
Sealing
Light weighting
Reducing the need for service
Ball joints for a wide application catering
Greased-for-life maintenance-free design
Controlled torque for optimum application
Corrosion-free with specialized coatings
Manual and Mechanical Steering systems with
Low friction features for controlled torque output
Specially manufactured components for enhanced product life
High environment resilience through the use of specialized seals and coatings
Comprehensive design facilities to simulate varied environmental scenarios
State-of-the-art test facility to validate product feature parameters, functional parameters, endurance and environmental integrity
VARANAVASI
(CHENNAI)
PLANT
Commercial Vehicle , Passenger Cars and Utility vehicle.
MYSORE  PLANT
Passenger cars and Utility Vehicles.
PONDICHERRY PLANT
Passenger car segments
PANTNAGAR PLANT
Commercial Vehicles Segment
Automated Machining lines for steering components machining process

Automated best-in-class Assembly lines with advanced functional parameters confirmation

Automated best-in-class Assembly lines with advanced functional parameters confirmation

Automated best-in-class Assembly lines with advanced functional parameters confirmation

Advanced manufacturing facility for special process like Induction Hardening , Painting, Welding etc

Digital cameras with Artificial Intelligence for product verification

New Generation profile grinding machines for hydraulic products and 4 Axis/5 Axis CNC Machining process for complicated profiles

SCADA facility to monitor the special process

On line Statistical process control to monitor the process performance

Automated Guided Vehicles for material movement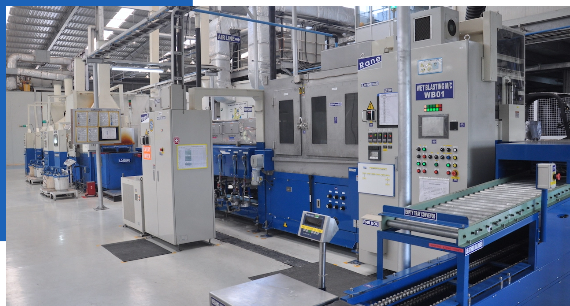 Steering and Linkage Business Facilites
Tests for Steering Linkage & Suspension Linkages
A real time feedback for total control makes it possible to maintain high precision levels for various components.
Satheesh Kumar D

Marketing
'Ganapathi Buildings' 154 (Old No. 61), Velachery Road, Chennai – 600 042. India.

Phone : +91-44-42267800