"To accelerate the aftermarket business growth through Group synergy by being a trusted and reliable
supplier of auto components, offering value to all the stakeholders."

We are committed to deliver products that comply with the highest quality and safety standards and are produced in environmentally and socially sound processes

Profitable growth through superior customer service, innovation, quality and commitment are the crux of rap's philosophy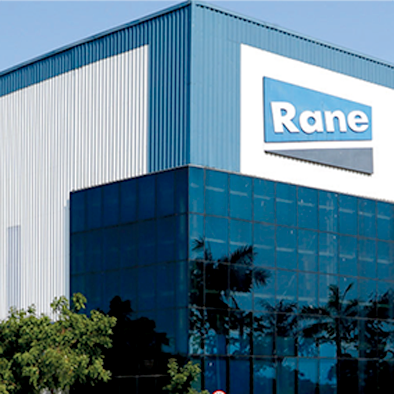 Over the last decade, 'Rane' has been consciously working on enhancing its brand presence in the Indian aftermarket and today a strong brand name has been established by 'Rane' in the market place.
The new range of products are being developed meeting Rane's quality systems and standards and would ensure an enhanced customer experience in the aftermarket.
Rane continues to explore opportunities for increasing the pace of growth in the aftermarket
Rane Auto Parts was formed in August 2014 to develop and market new range of products exclusively for the aftermarket.
Rane Auto Parts has planned to continuously enhance the product portfolio and offerings to the Indian aftermarket for all the vehicle segments and enlarge its products and customer profile further.
As of Jan 2023, we have 15 product lines covering various vehicle segments represented by ~ 450
channel partners which will be continuously enhanced.
We offer products to overseas market like Sri Lanka, Middle East, Nepal and will be expanding to
other ASEAN and African countries.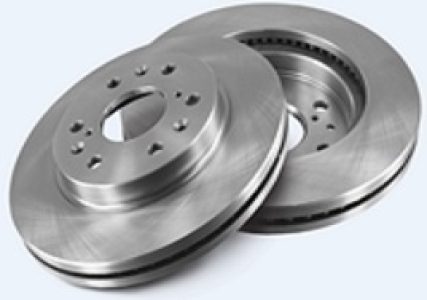 Brake Rotors
High Quality dynamically balanced rotors having adequate heat dissipating capacity and better friction surface, wide range covering all Indian model vehicles. Explore
Brake Disc
Superior friction material covering wide range of tractor application for Dry and oil immersed braking system. Explore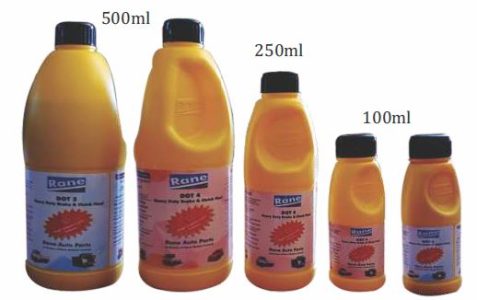 Brake fluid
Best quality brake fluid for hydraulic braking system with high vapour locking capacity and better corrosion resistance. Explore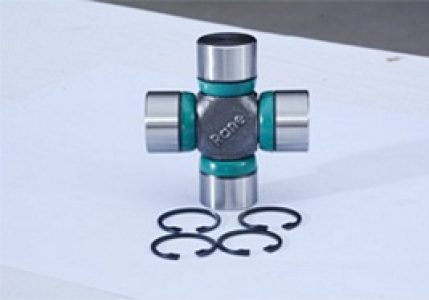 Universal Joint Cross
Superior grade of chrome steel material for better strength and durability with lithium complex grease for smooth power transmission and longer life. Explore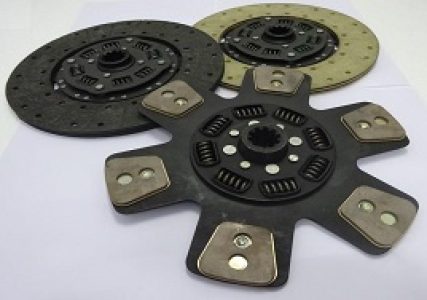 Clutch Components
Complete range of clutch system – Clutch plates, Cover assembly and service kits for all segment of 4Wheelers and tractor applications. Explore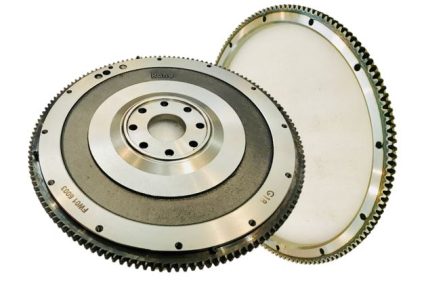 Flywheel and ring gears
Dynamically balanced flywheels for efficient storage of energy and equivalent ranges of ring gears for all commercial vehicle applications. Explore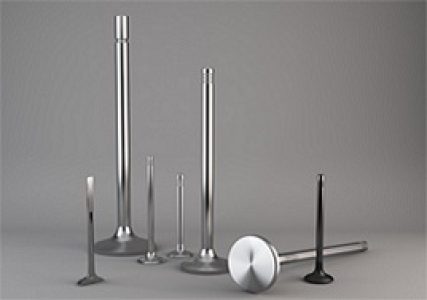 Engine Valves
Kar Valves – leading supplier of high quality and precision engine valves, in line with OEM standard for entire range of 4wheelers, tractors and industrial applications Explore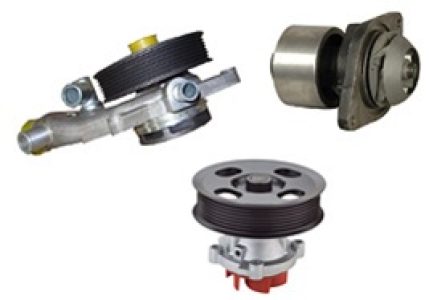 Water Pump
Rane water pumps with high quality bearing and seal for noise less and efficient operation. Explore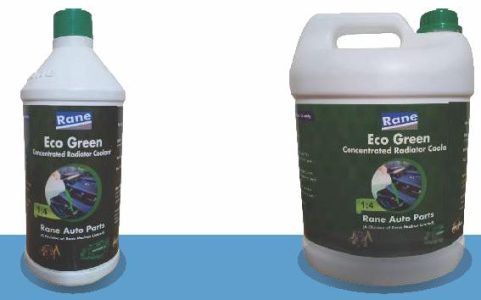 Coolants
Rane coolants comes with high heat dissipating capacity and special additives provide better corrosion resistance. Explore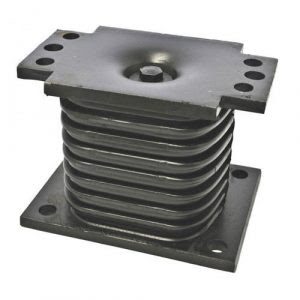 Engine mountings
Wide range of suspension bushes which delivers better bonding through high quality rubber and precisely manufactured parts. Explore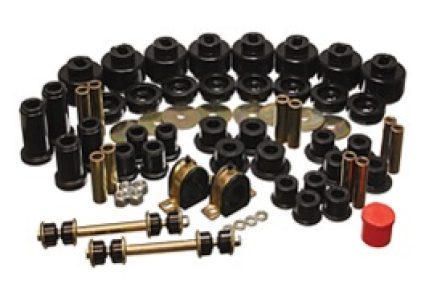 Suspension bush kit
Wide range of suspension bushes which delivers better bonding through high quality rubber and precisely manufactured parts. Explore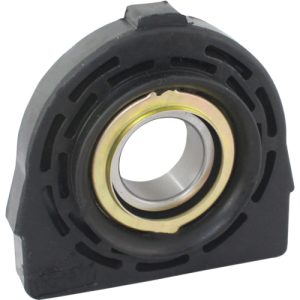 Center joint Bearing
High quality injection moulded rubber with noise free bearing gives smooth transmission for wide range of commercial vehicle applications. Explore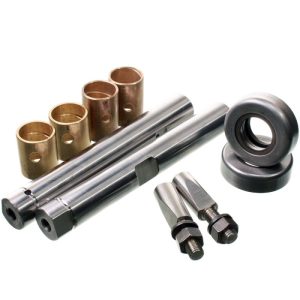 King Pin
Range covers King pin sets and serviceable parts – chrome steel kingpins with adequate hardness for providing better strength. Explore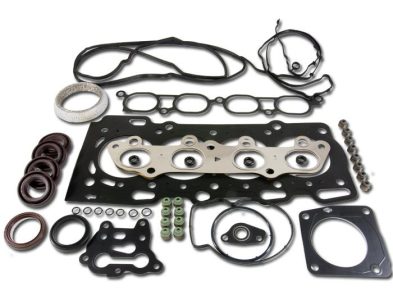 Gaskets
All range of gaskets – Full kit, Half kit, CHG and multi layer steel gaskets covering wide range of 4wheeler applications Explore
Kumaraeswaran T S

Marketing
'Ganapathi Buildings' 154 (Old No. 61), Velachery Road, Chennai – 600 042. India.

Phone : +91-44-40163300