"To be a preferred solution provider of valve train components to the global Internal Combustion engine industry"

Founded In 1959

Market Leader In India

5 Manufacturing Locations

Deming Prize In 2005

ISO 9001:2015, ISO 14001:2015 IATF 16949:2016, ISO 45001:2018

Worldwide Exports
Marine Application
Locomotives
Battle Tanks
Diesel Engine
Tractors
Automobile industry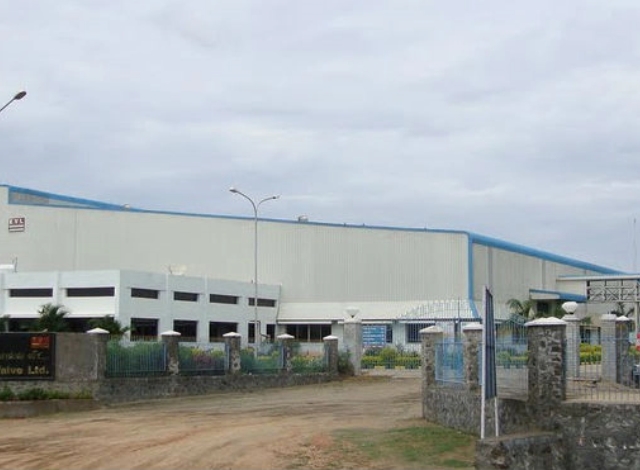 Incepted In 1959 to manufacture valves and valve train components for various engine applications.
Cutting edge technology
Latest manufacturing practices to keep abreast of technological advancements.
Global excellence in product and process technologies.
Preferred supplier to Domestic OEMs like HMCL, HMSI, Ashok Leyland, Daimler, John Deere, Hyundai, etc.
Clientele spread across Europe, North America and the Far Eastern markets including the best-known brands such as Volkswagen, BMW, Deutz, Volvo, Progress Rail, MTU, and Yamaha.
Light weight valves to meet changing emission norms and improved fuel efficiency

Flat seat Valves for Heavy Duty Diesel Engine to withstand high peak firing pressure

Higher case depth nitrided valves for improved fatigue and corrosion resistance

Appropriate Seat Hard facing by PTA (Cobalt based, Nickel based, Iron based) – to cater to different thermal and corrosion loads in all types of engines.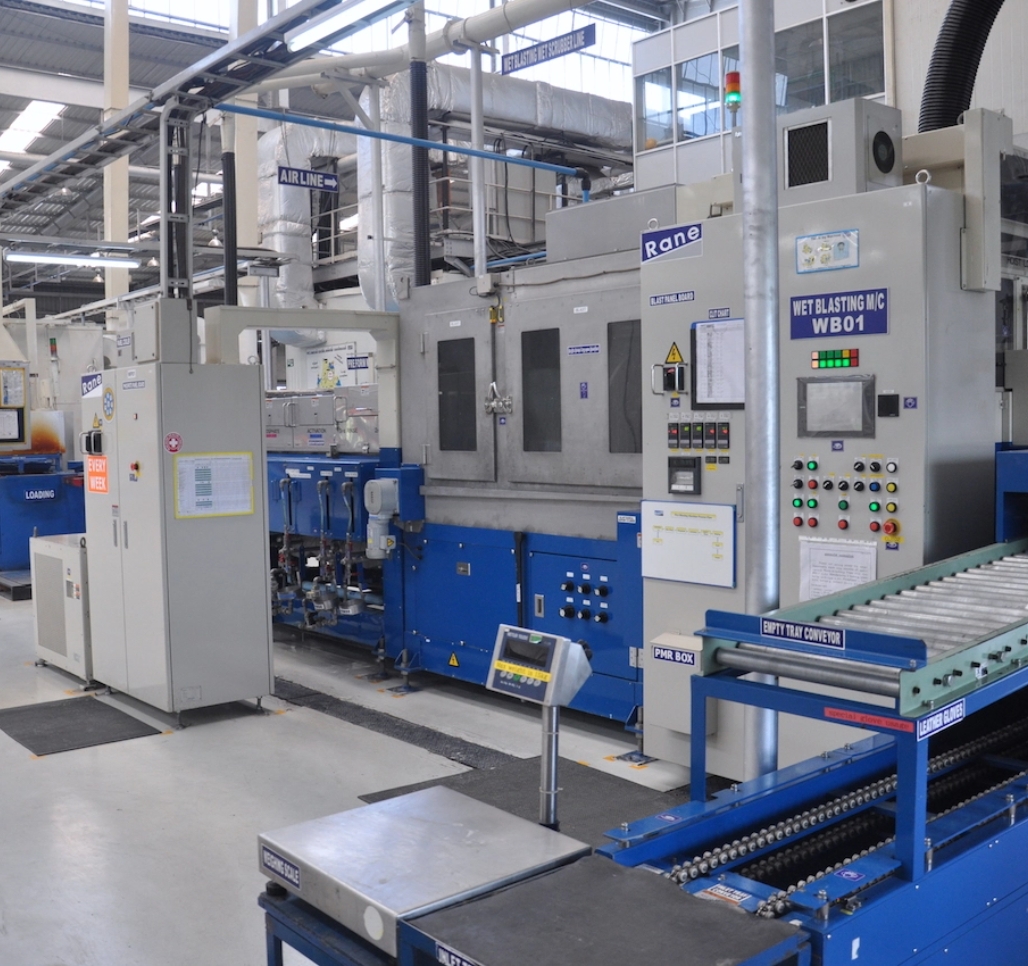 High nickel alloys (Inconel and Nimonic 80A) valves for Industrial, Locomotive and Marine – to withstand high creep requirements.
State of the art welding technologies – TIG, PTA, Button, Friction for design and cost optimization.
Fully automated chrome plating.
End to end design & development of valves, guides and tappets
Design team includes IC engine specialists, CAD and CAM application experts, software analysts
CAD/CAE, Finite Element Analysis (FEA) Pro-E, Ansys are used for new product development
Up to date practices like QFD, design reviews and world acclaimed Japanese development methods implemented across facilities
New product development process aligned to IATF 16949: 2016 norms
State of the art test laboratory for:

Material Characterization
Simulated Test Rigs & Engine Dynamometer Test

Continuous technology up gradation to keep pace with changing legislation(emission norms, fuel efficiency and market dynamics)

Hollow valves
PVD coatings
Live temperature measurements
Material hybridization
Aggressive localization
5 plants manufacturing engine valves, valve guides, and tappets are located in Chennai (1), Hyderabad (2), Trichy (1) & Erstwhile Kar mobiles in Tumkur (1).
PONNERI (CHENNAI) PLANT
Small Valves for two wheelers , passenger cars & medium valves for tractors , passenger cars, guides & tappets
HYDERABAD PLANTS
Medium valves for passenger cars, industrial, commercial vehicles & small valves for two-wheelers, passenger cars
TRICHY PLANT
Small & Medium valves for two wheelers , passenger cars and commercial vehicles
TUMAKURU (BENGALURU) PLANT
Medium valves for commercial vehicles, farm tractors, large & extra-large valves in industrial, power Generation & marine applications
REVL has consistently maintained a zero warranty failure level for the last 6 years.
Rane Engine Valve Limited
Head Office, ESPEE IT Park 2nd Floor,
No. 5 (Np), Thiru-vi-ka-industrial Estate, Jawaharlal Nehru Road, Ekkaduthangal, Guindy, Chennai 600 032

Phone :+91-44-42978100